Please don't forget!!!! If your daughter made the DCMS girls' basketball team, there will be a parent meeting tomorrow at 5:30pm in the DCMS gym! A parent/ guardian and the player must must attend.

Congratulations to the 4th-8th grade girls who made the DCMS Lady Panthers basketball team! We look forward to this summer and next season! 🏀💙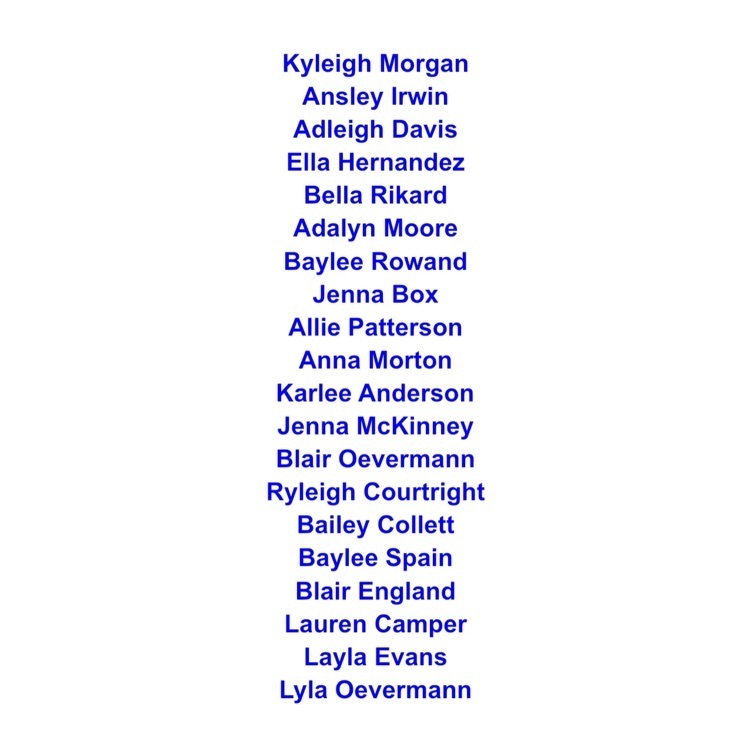 DCSS is looking for parents to help direct the educational experience for students! Please see the information in the infographic and use the link
https://forms.gle/cQepzGVbA5Wqaw5E8
to sign up!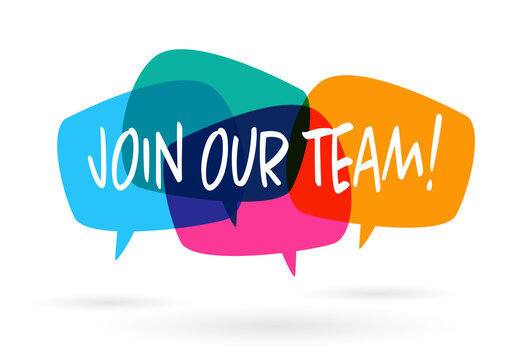 A reminder about girls basketball tryouts at DCMS: Peewee (next years 4th and 5th grade) tryouts tomorrow Tuesday the 21st at 5:15-6:15. (Next years) 6th-8th grade tryouts are Wednesday the 22nd at 3:15-4:30.

Tomorrow, 3/21 is World Down Syndrome Day! Celebrate our special students by wearing mismatching socks tomorrow!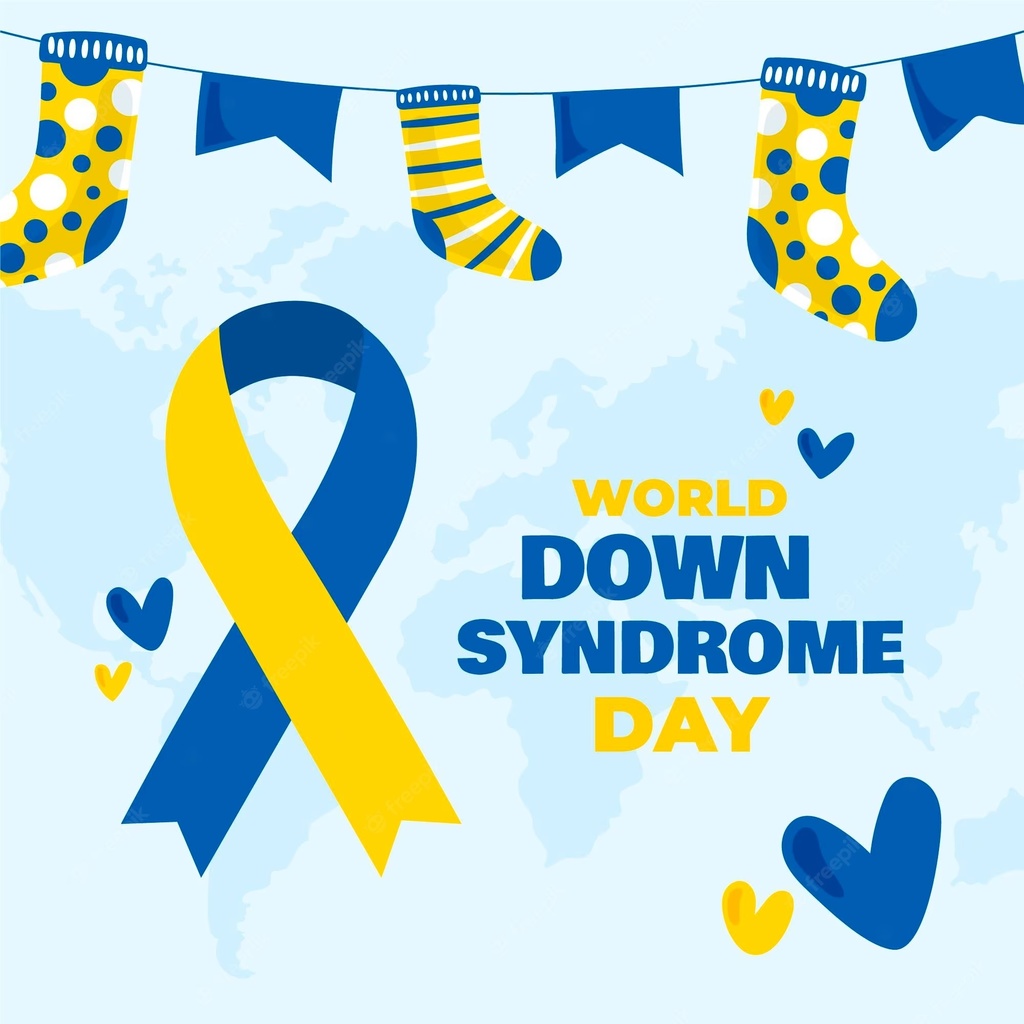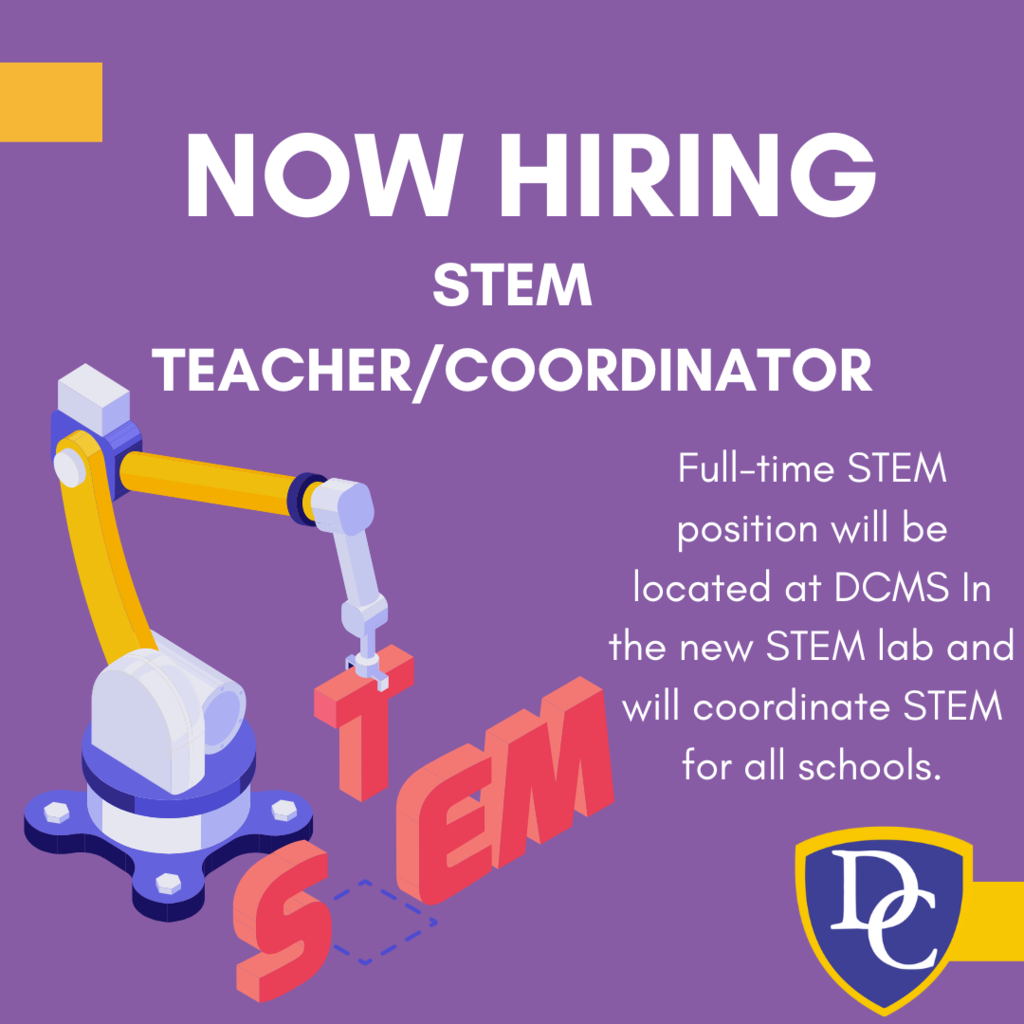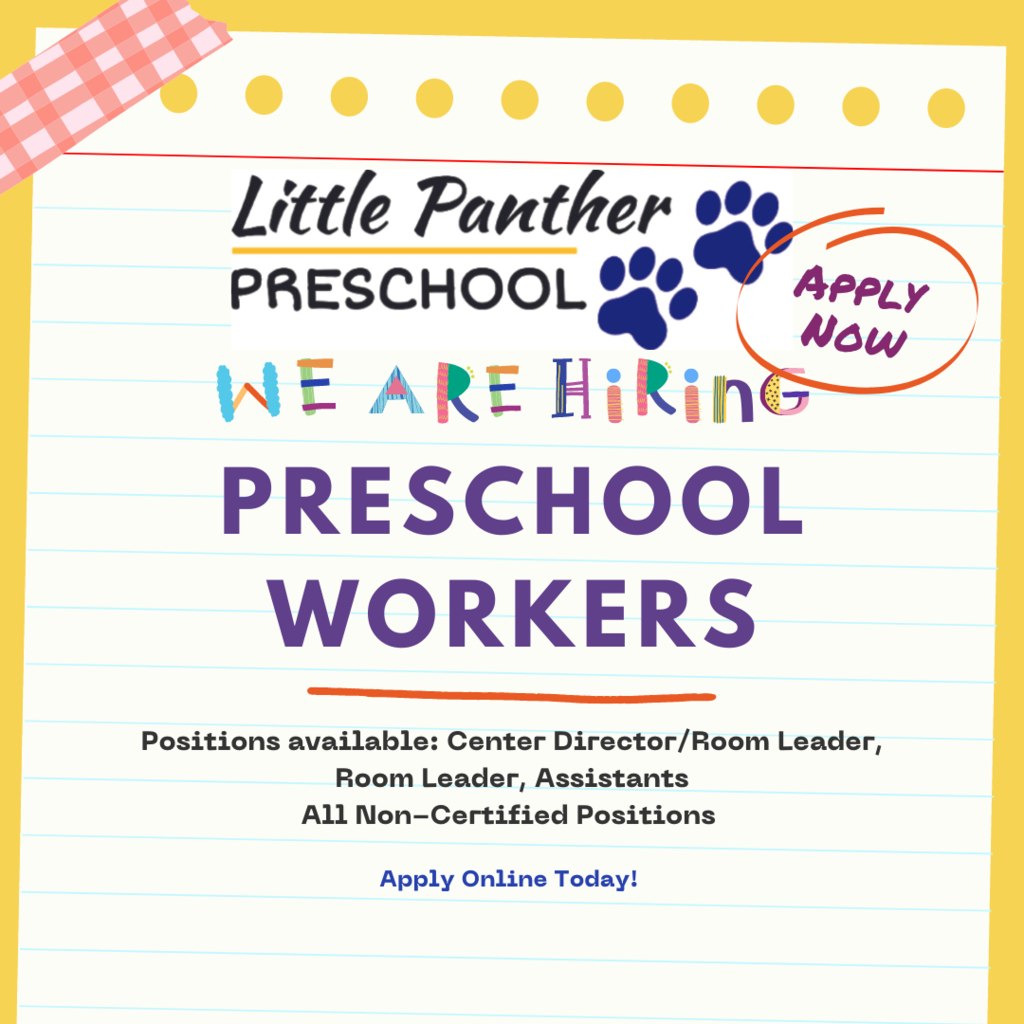 Students return tomorrow! We look forward to seeing you!

Schools will be closed for Spring Break March 13th-17th. We look forward to seeing students and staff back on Monday, March 20th! Have a great break!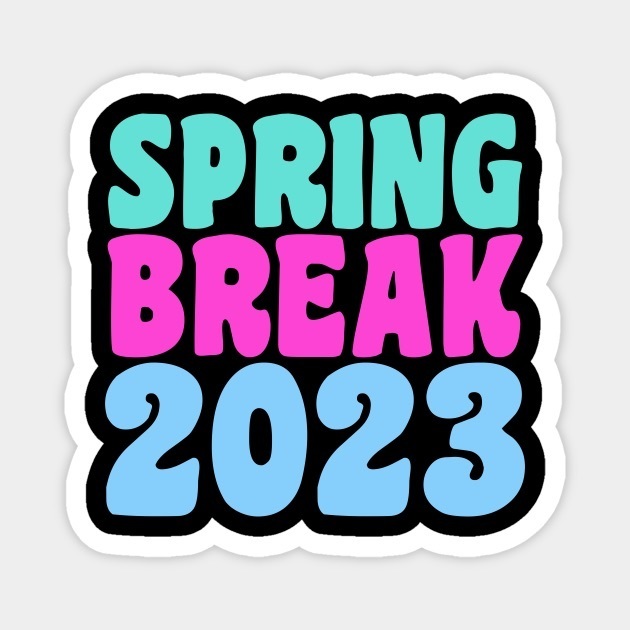 Congratulations to our RHS Lady Panthers on their trip to the state championship today! We are so proud of all of your hard work and accomplishments!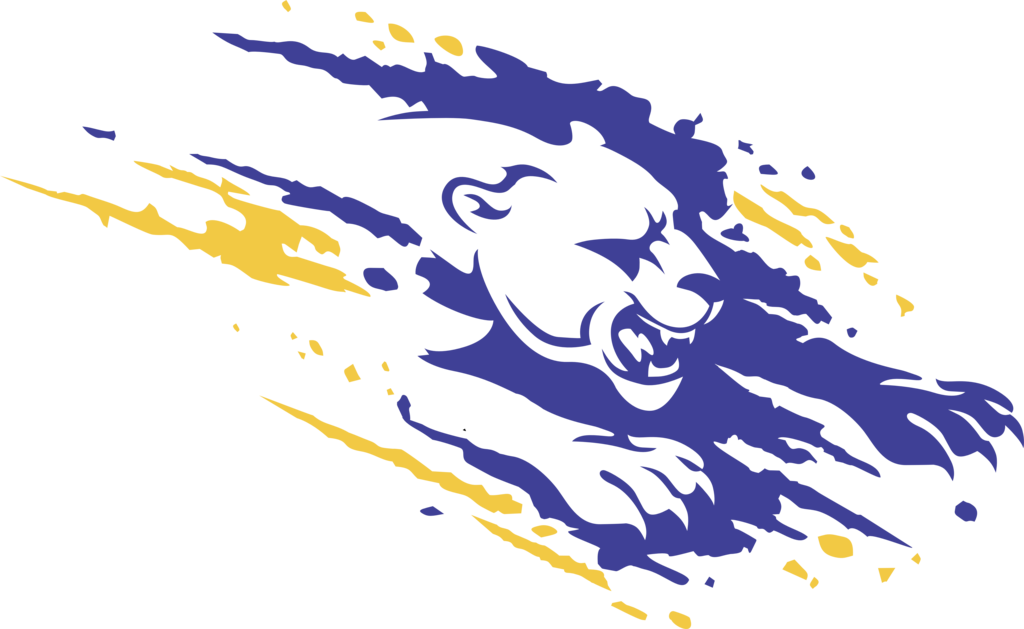 We want to wish a big "good luck" to our RHS Lady Panthers Basketball team as they travel to Murfreesboro to play in the first round of the state championship tomorrow morning at 10:00am. We're cheering you on tomorrow!!!!!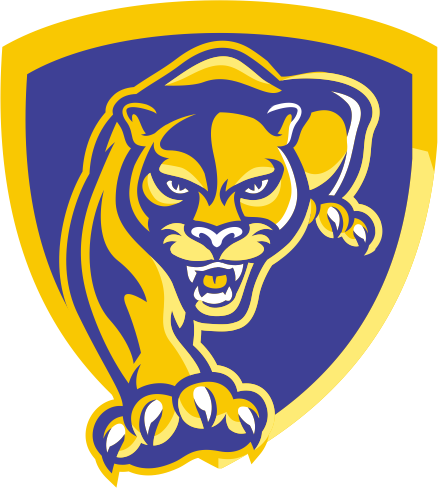 Riverside High School FCCLA donated books to DCMS library and to Decatur County Public Library on self-esteem for middle school boys and girls. Please go check out the books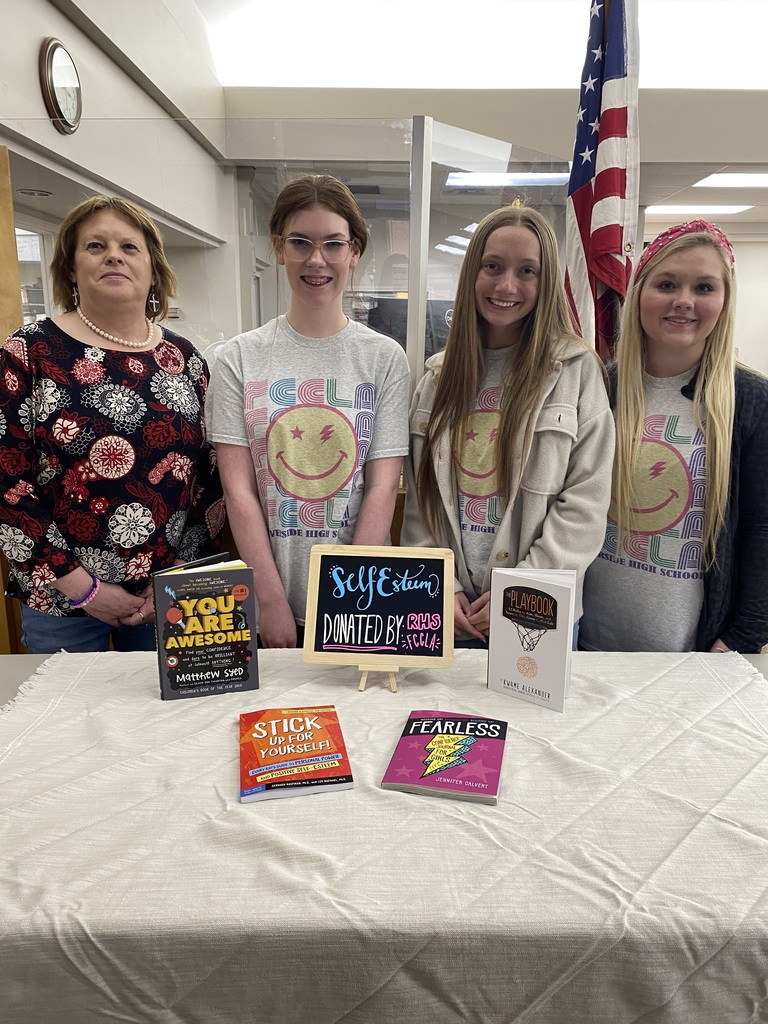 Students will begin 9 weeks/CASE testing this week. Please make sure all students are in school on time! Spring Break will be March 13-17.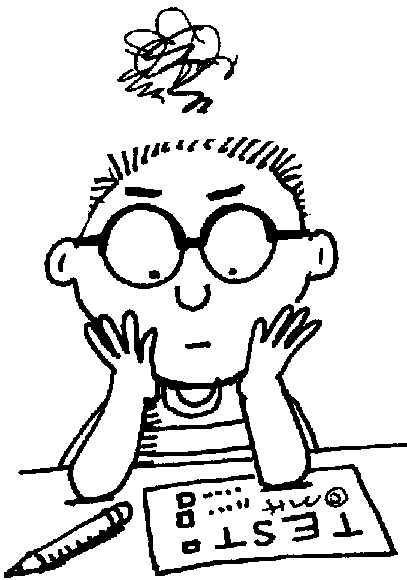 Due to the threat of inclement weather, there will be no school, after school, or extra curricular activities in Decatur County tomorrow, March 3rd. All schools will be closed tomorrow.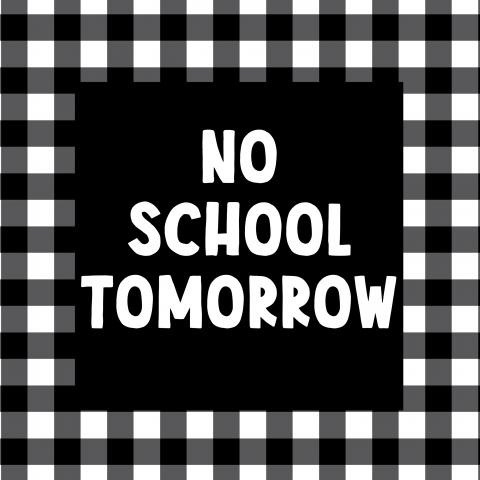 Decatur County will host Pre-K registration on Monday, March 27th from 3:30pm-6:30pm at the Middle School vocational building. Please make sure that you bring the required documents and that your child will be 4 by August 15th. Please see link for details.
https://5il.co/1q2l1

There will be tryouts for the DCMS Lady Panthers PeeWee 4th/5th grade (current 3rd/4th graders) and the JV/Varsity 6th-8th grade (current 5th-7th graders) on Tuesday 3/21 and Wednesday 3/22. See
https://5il.co/1ptxk
for more information.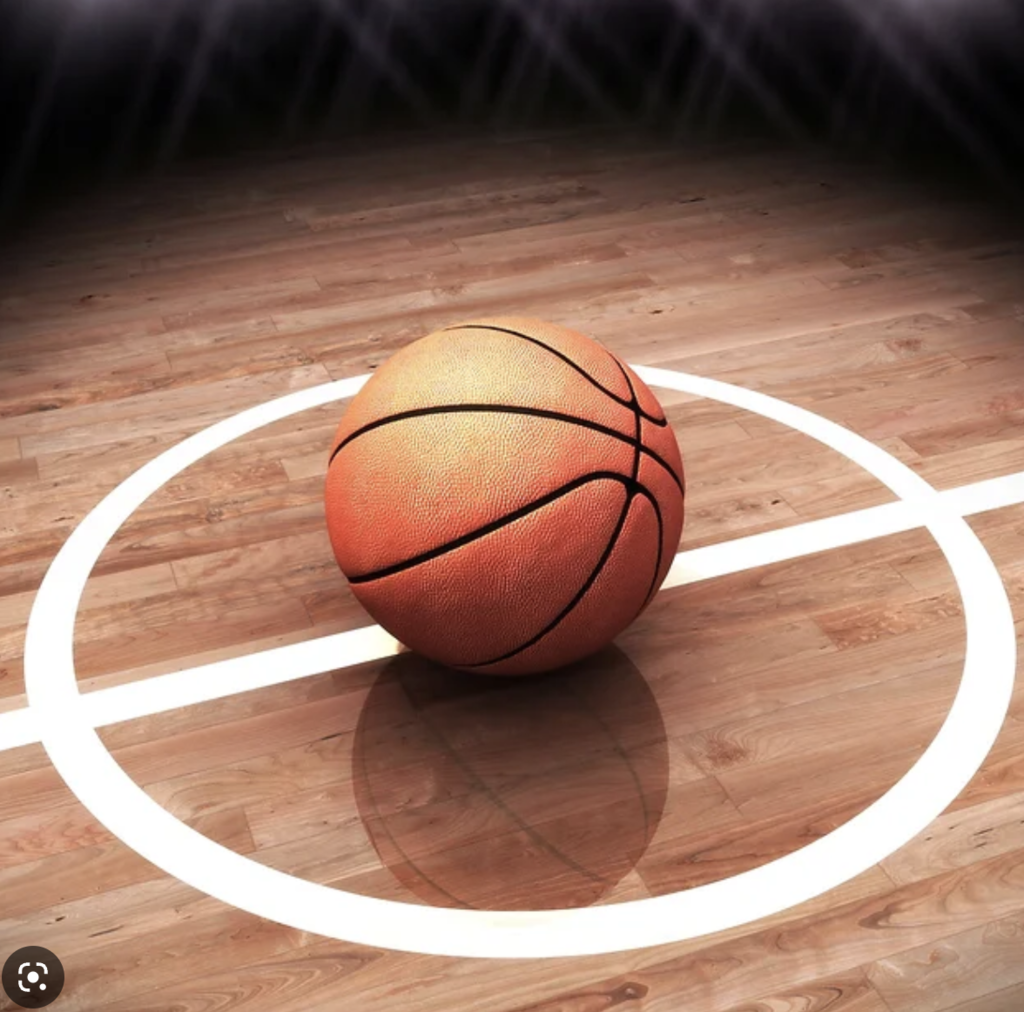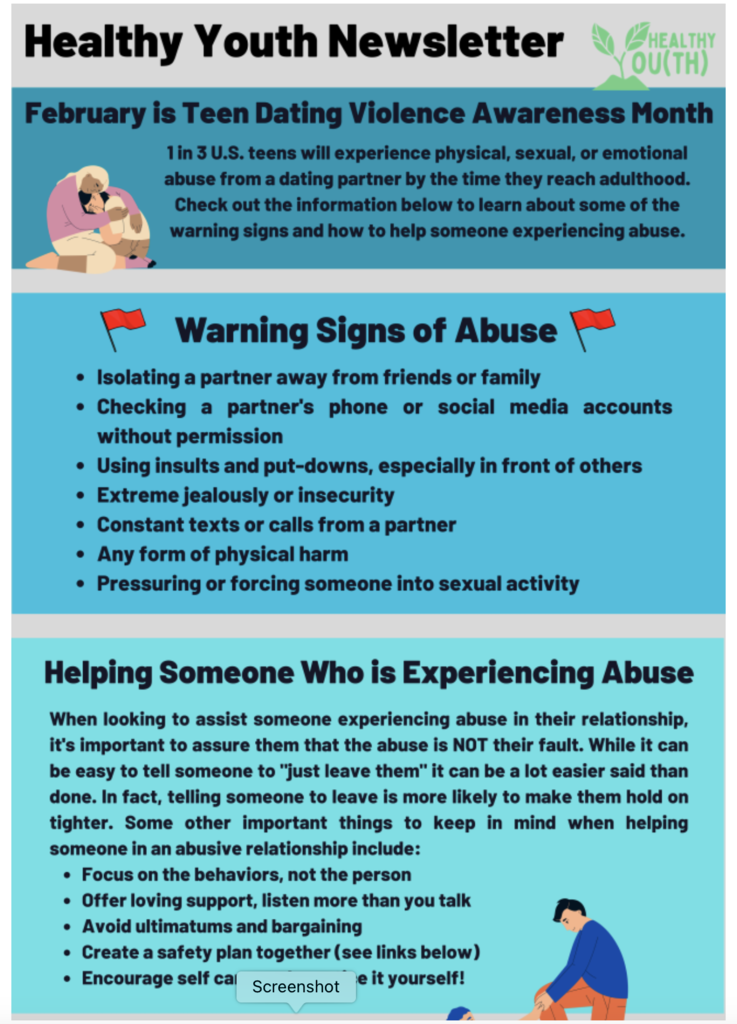 The play is this Saturday at RHS!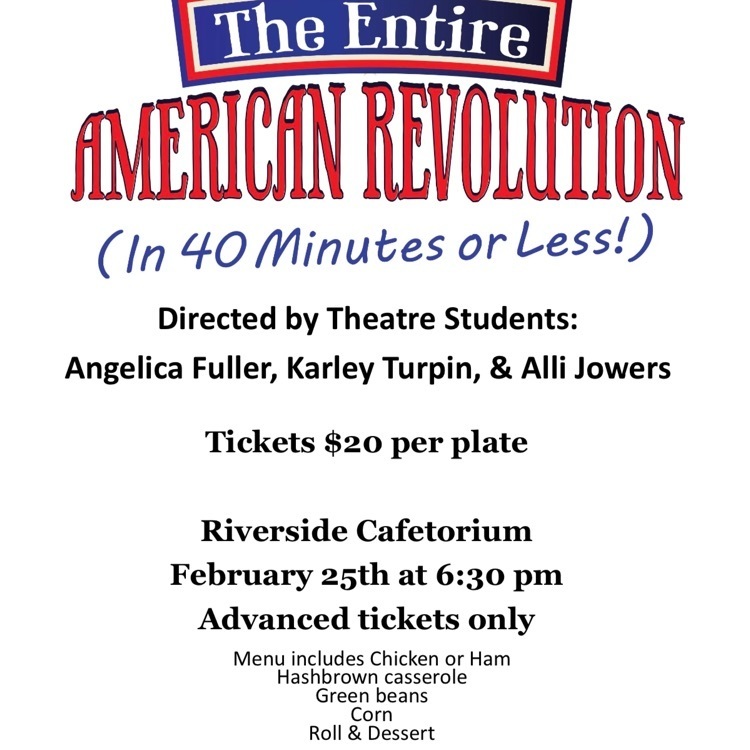 All tickets must be purchased in advance to account for food. Tickets can be purchased from a Theatre student, Riverside office or contact Ms. Penny at
penny.lindsey@decaturschools.org
. No tickets will be available at the door.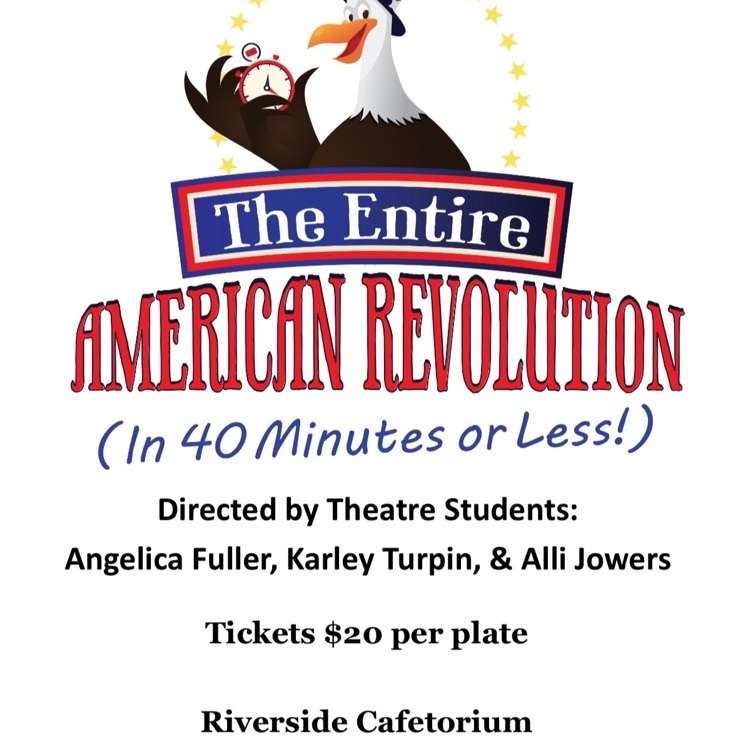 The Decatur County Board of Education will have a special called work session at 6pm on Thursday, March 2nd at the Decatur County Board of Education.