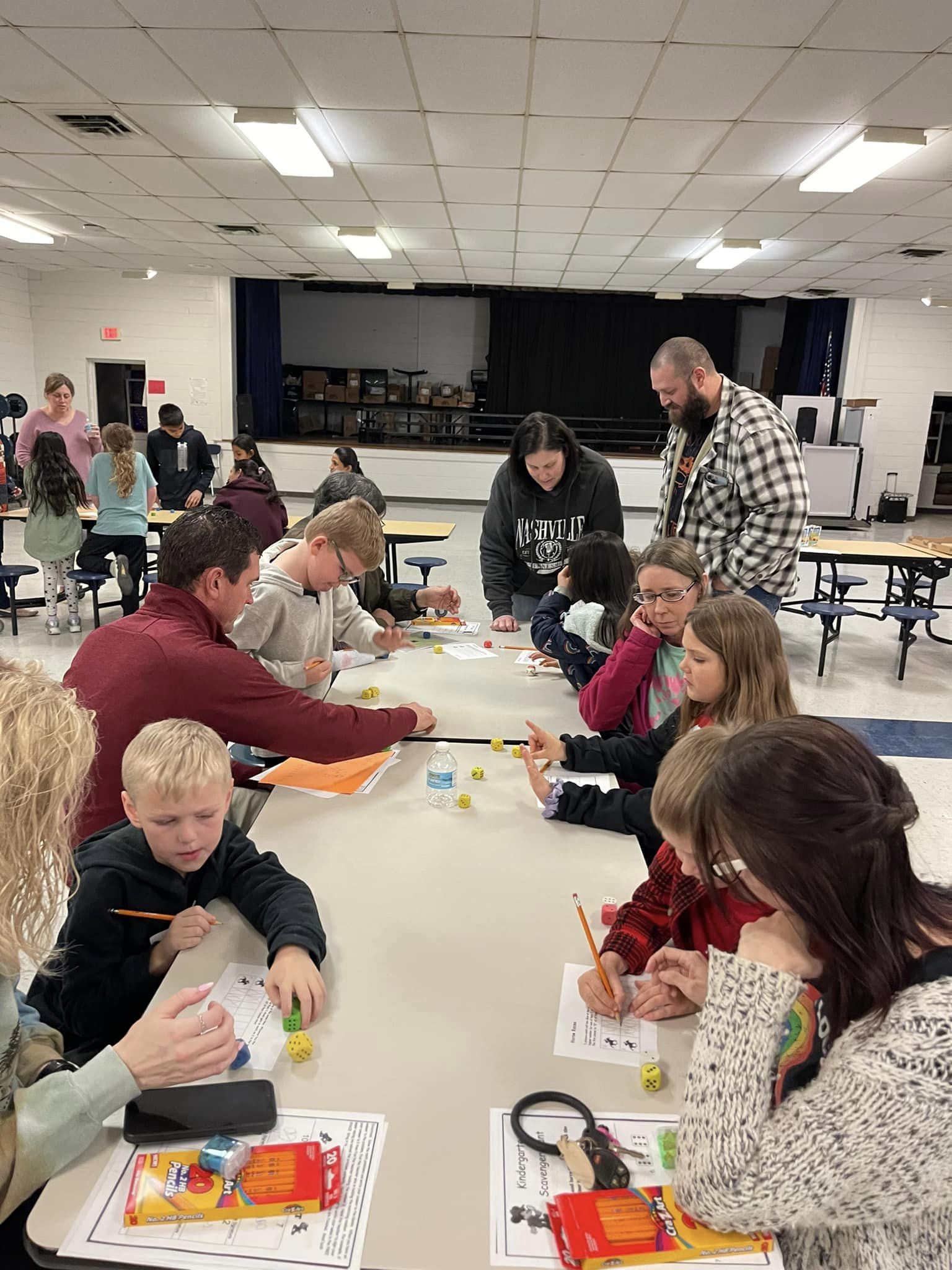 Parsons Elementary Hosts Family Math Night
Parsons Elementary Hosts Family Math Night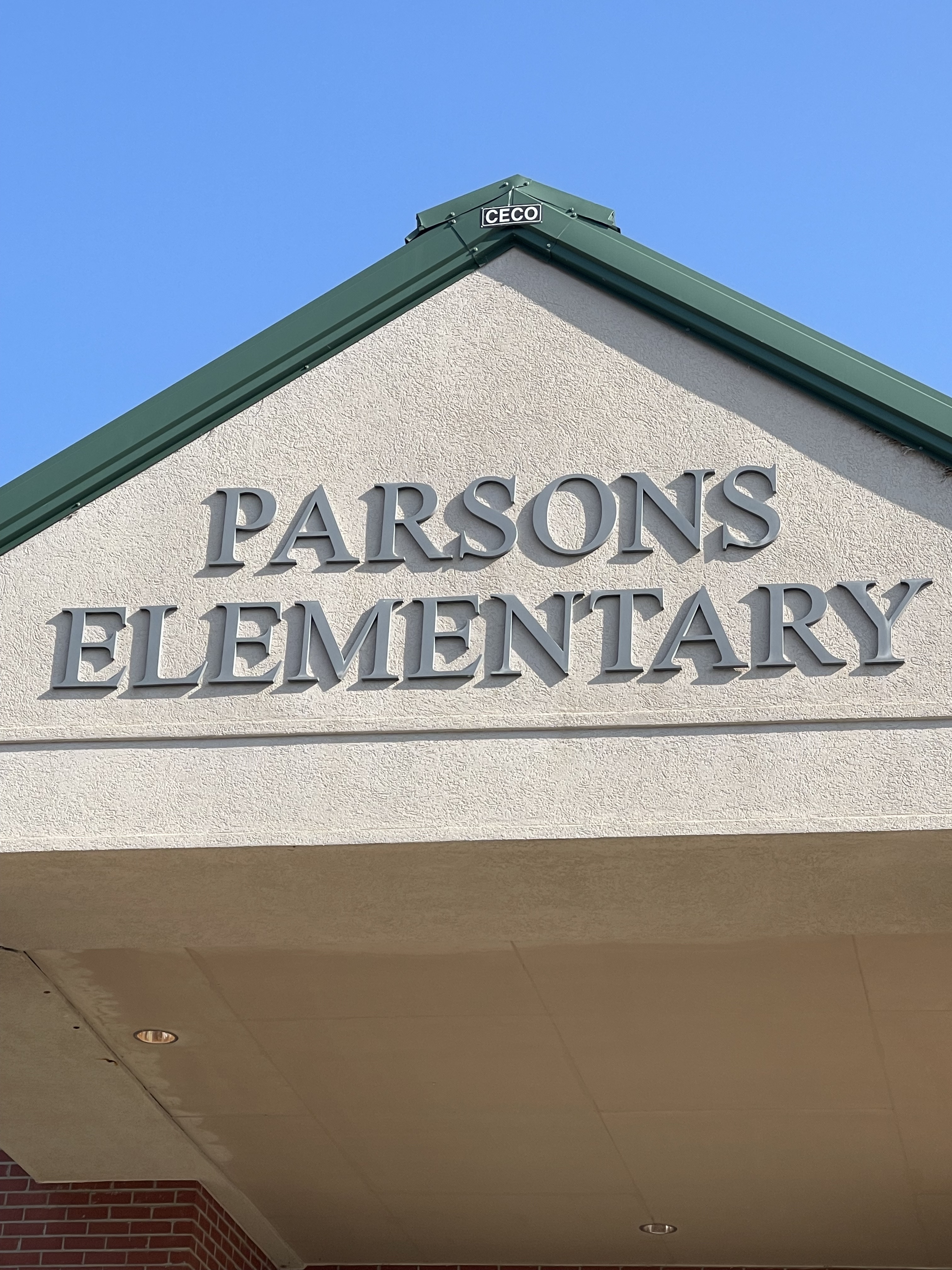 Part of the Decatur County School System, Parsons Elementary School provides students in Pre-K through 4th grade with an excellent learning environment in a safe facility. We desire to build traditions of academic excellence, strong ties to our community, and support student growth inside and out.
Learning to Lead and Leading to learn is Decaturville Elementary's Model. We are excited to continue this model when students return on August 3rd!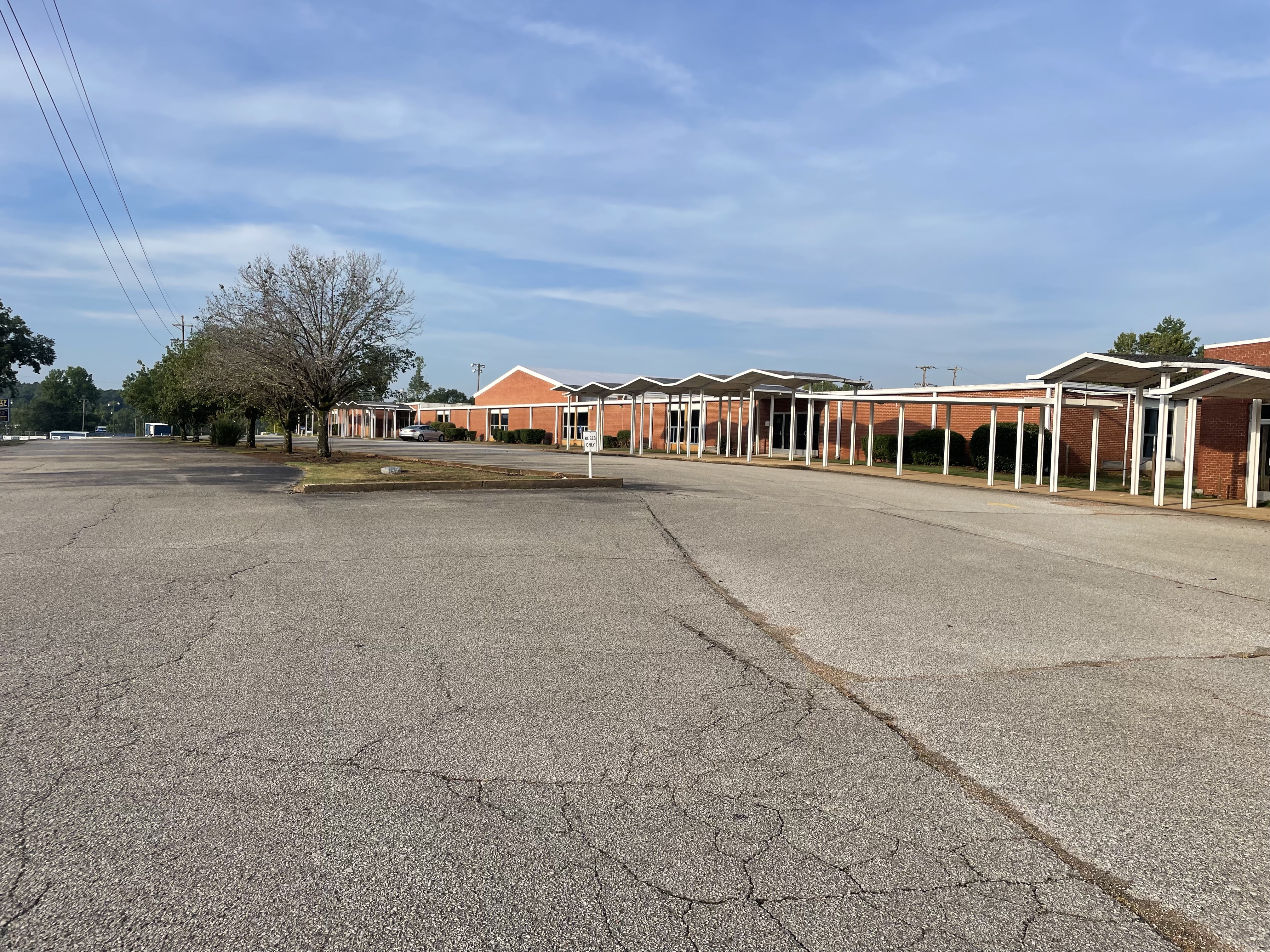 To quote a sign from our students, "we have one heart" at DCMS. I love the heartfelt welcome and encouragement I have already received from students and staff alike. It truly is family here.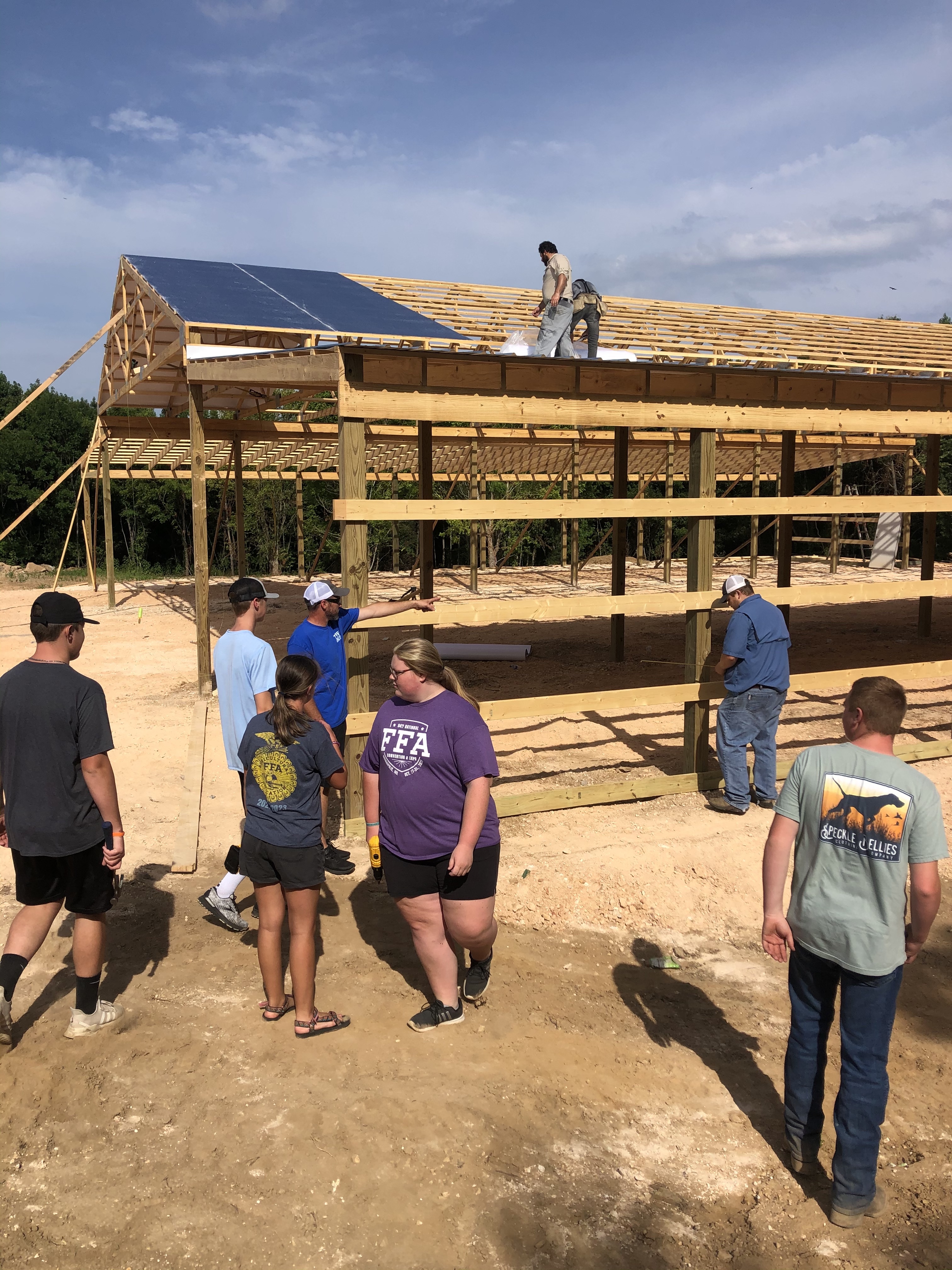 FFA Students and Staff are working hard to finish the livestock facility at RHS. "We wanted this project to be a community project in which our students and our staff had a personal stake in the project. The students can say for years to come they helped to build the barn!"