A Great Place to Live, Work, and Play!
This is my first year teaching at RHS and I couldn't imagine a better fit for me. The environment is very uplifting and positive. The administration works very hard to get the students and teachers what they need to succeed. They do everything they can to motivate and inspire everyone to try their hardest and push themselves. It is easy to interact and build connections with students when the atmosphere created by the teachers and administrators at Riverside is so positive.
Christina Barber  
   Art Teacher
I began working in the Decatur County School in the Fall of 1981. I have stayed because it is a great school system. It is a safe place to work, the administration is great, students are everyone's top priority, and the faculty make a very caring work family who build each other up and are there for each other. We offer a variety of courses that have led students to very successful citizens who have well-known careers. Decatur County Schools are the best place to work.
Renee Swift  
   30+ year veteran business teacher
The Principals, Assistant Principals, teachers, and staff are always ready to answer questions or help in anyway. They are familiar with the students and most of their families. So proud of our schools- Janis Wright Boyd, Parent
Janis Wright Boyd  
   DC Parent
We are incredibly thankful for with our DC school system! From first-class staff to a great student body, we are blessed with the best. - Randy Jones, Parent
Nothing makes my heart happier than seeing the smiling staff greet my little girl EVERY SINGLE MORNING! She loves every single one of those guys to pieces! Great job to them! They deserve more than I could ever try to put into words! - Candace Lineberry, Parent
a competitive salary.

a good benefits package.

a commitment to technical education.

a commitment to staff.

a commitment to professional development.

a commitment to technology.

a commitment to quality facilities.

a great community with unmatched facilities for our size.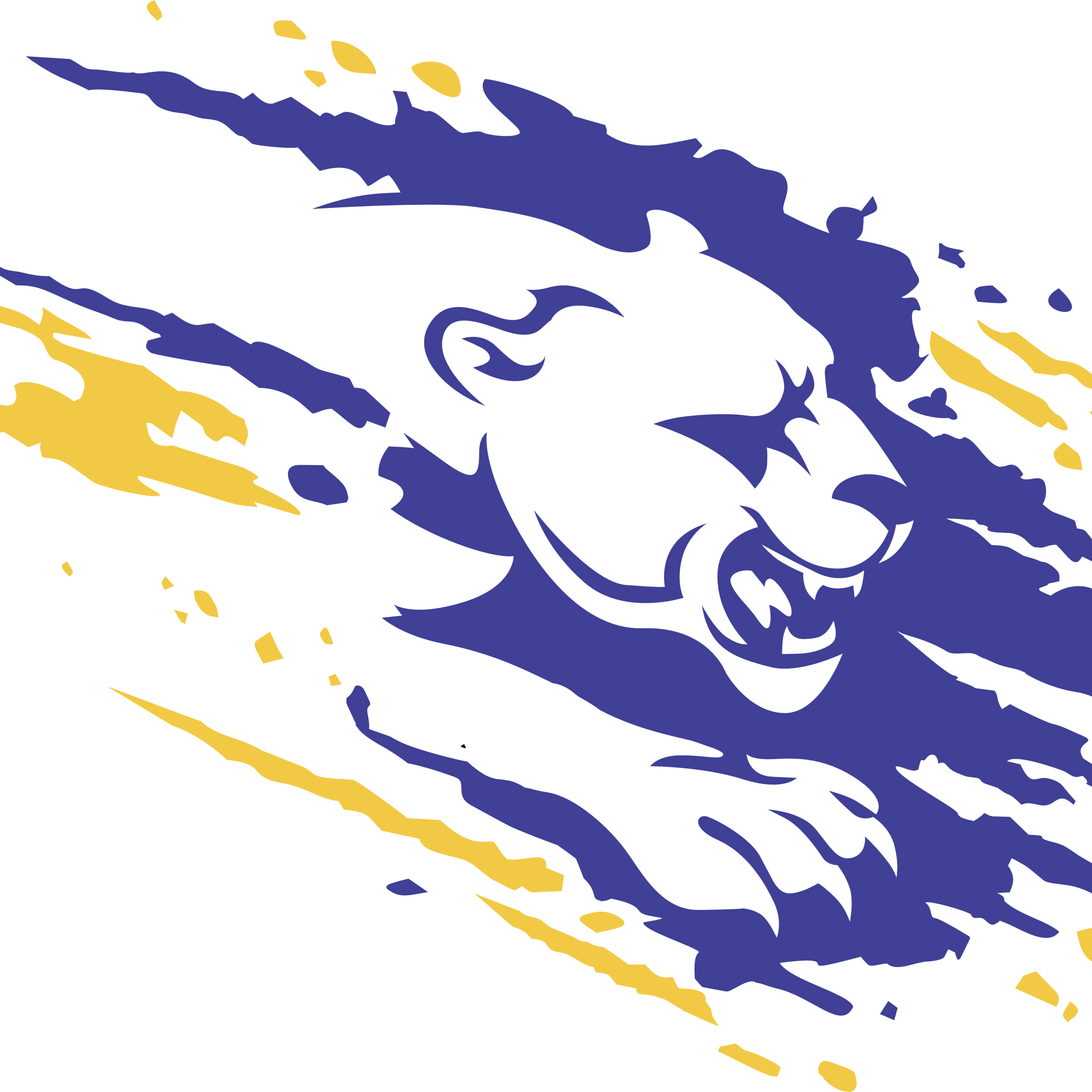 For more information about job postings, contact:
Hugh Smith, HR Supervisor
731-852-2391